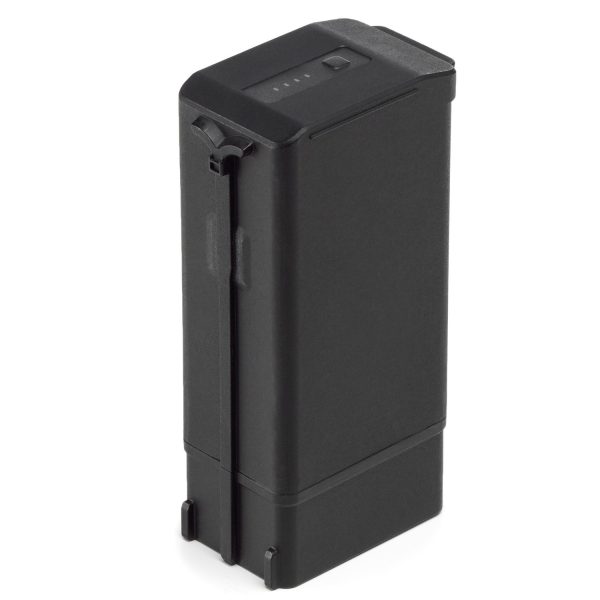 DJI Matrice 30 Series TB30 Intelligent Flight Battery
The TB30 Intelligent Battery for Matrice 30 Series can be self-heated and charged up to 400 cycles. Supports Hot Module Replacement, saving time during critical tasks and ensuring smooth flight operations.
Frequently bought together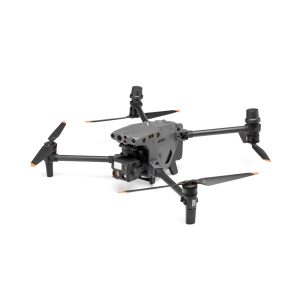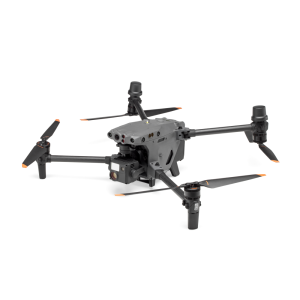 The DJI Matrice 30 Series is DJI's special line of industrial drones designed for extreme conditions. A drone with a camera that has a 200x zoom, thermal or wide-angle vision and a flight time of 41 minutes means only one thing in the industry - versatility.
View more
Operating Temperature
-20 to 50 °C
Compatibility
Matrice 30 Series